COUNTDOWN TO NEXT GIG ...
Sat. June 2, 2018 - Aurora Legion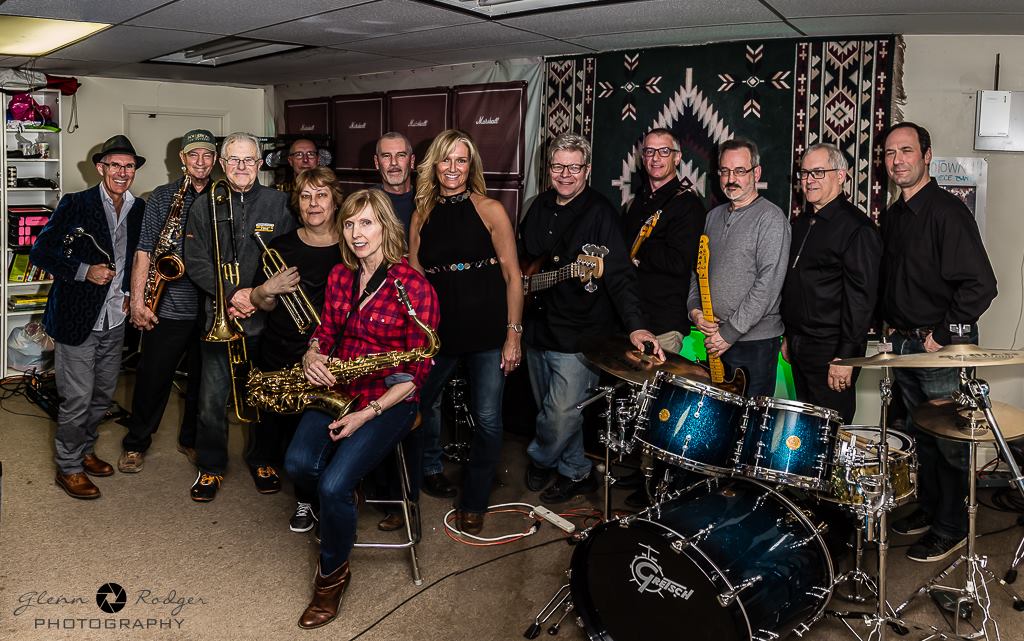 Stephen Lewis Foundation
June 2nd, 2018
(Apr. 14th, ICESTORM D0-over)
Hope to see you at the Aurora Legion!
105 Industrial Parkway North, Aurora ON L4G 4C4
CHARITY IN A BAND >> MAKE CONTACT!
Do you need entertainment for your fundraiser?
Tell us about your event …