COUNTDOWN TO NEXT GIG ...
Sat. June 23, 2018 - Aurora Legion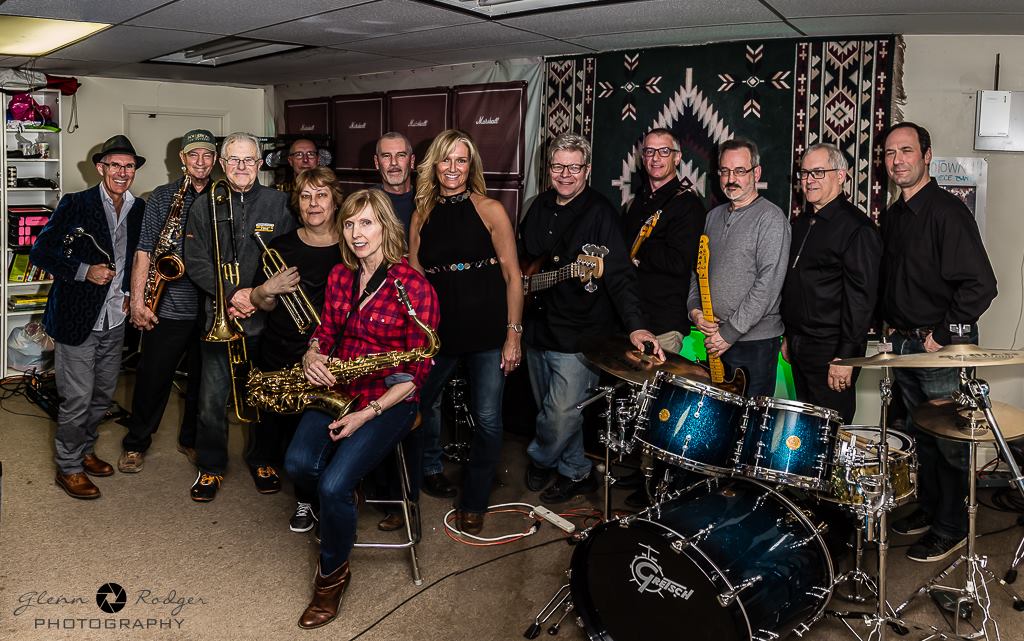 Coffee Commons and Catering Fundraiser
(Non For Profit)
June 23rd, 2018
Aurora Legion
105 Industrial Parkway North, Aurora ON L4G 4C4
WE HOPE TO SEE YOU THERE!
CHARITY IN A BAND >> MAKE CONTACT!
Do you need entertainment for your fundraiser?
Tell us about your event …